Metal / Parts Materials
KCL performs testing and evaluation of all parts and materials used in vessels, nuclear power plants, wind turbine generators and road vehicles.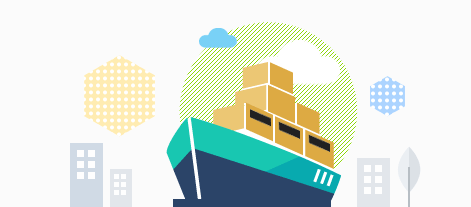 Shipbuilding & marine
Testing and analysis of equipment for shipbuilding and offshore plants
Testing and evaluation for PSPC certification by Lloyd, ABS, KR, Korea's Ministry of Land, Infrastructure & Transport
General analysis and durability test of coatings for ships and marine plants
Testing and evaluation of the fire safety of fire doors, fire-resistant glass, shutters used in vessels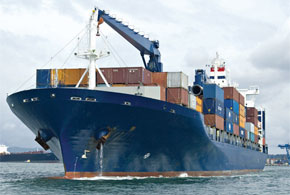 Metal materials for construction and industrial use
Testing for certification of metal materials and products (KS, new JIS, KR, K Mark, etc.)
The Small and Medium Busines Administration's performance evaluation of metal and evaluation of excellent procured products
Reliability testing of lead-free soldering for vehicles (ES90000-04)
Evaluation of erosion in electric and electronic parts and automotive parts
Testing and evaluation of metal surface treatment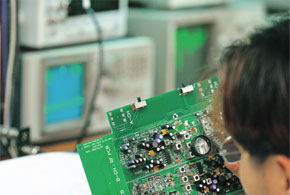 Testing and evaluation of parts and materials for marine infrastructure
Marine environment exposure test for parts and materials used in social infrastructure such as tidal power generator,
offshore plant, nuclear power plant, wind turbine generator, river structure, yacht infrastructure
Testing and evaluation of metal materials, coating, concrete materials, waterproofing and repair materials, parts and materials used in offshore environments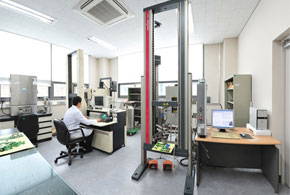 Testing and evaluation of road safety devices and products
Retroreflective safety signs and retroreflective sheeting for traffic control, Retroreflector for road delineator, Retroreflective raised pavement marker, LED pavement marker etc.
Complete measurement testing of retro-reflection in road marking materials Mobile Retroreflectometer System
Measurement of retro-reflection of road marking materials at multiple points Portable Retroreflectometer System
Testing of products such as sunglasses, lens, etc.