Training
KCL helps enhance the competency of total test service for applicants who apply for public organizations, research institutes, companies, universities and job seekers through KOLAS legal training, onsite and global talent development, continuing education programs based on extensive experience and know-how in conformity test, analysis and quality control.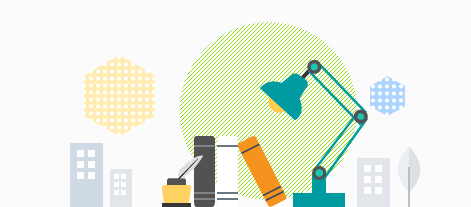 KOLAS Legal Training
Designated as a KOLAS accredited education institute since 1998, KCL has provided the following training courses conducted by senior assessors, appraisers and experts in the fields.
KOLAS Assessor course
Internal assessment course
KS Q ISO/IEC 17020 Operational practices [inspection bodies]
Estimation of the uncertainty of measurement
Estimation of the uncertainty of measurement [medical testing laboratories]
KS Q ISO/IEC 17043 Operational practices [Proficiency Testing agencies]
KS A ISO Guide 34/35 Operational practices [organizations producing standard materials]
KS Q ISO/IEC 17025 Operational practices
Professional Training for Improving Test Performance
KCL Joint Training Center undertakes National Talent Development Consortium which is the main job training program organized by the Ministry of Labor and Human Development to help certifying agencies improve job performance. Forming a consortium with the KCL Joint Training Center, we provide talent-development training programs specializing in test and certification industries for public organizations, laboratories and small and large companies.