Incheon & Gyeonggi Branch
Address : 85, Dambang-ro, Namdong-gu, Incheon
TEL : (82)32-460– 5100
FAX : (82)32-461-3424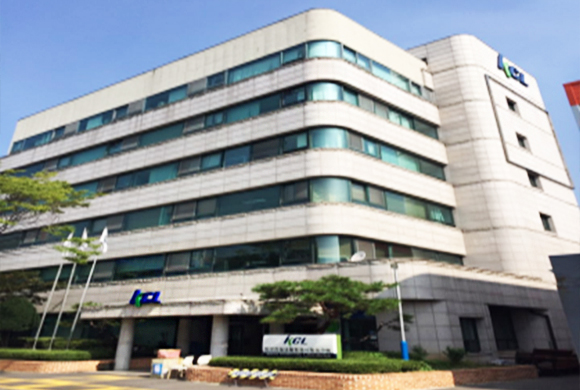 Ansan Sub-branch
Address : 705, Haean-ro, Sangnok-gu, Ansan-si, Gyeonggi-do
TEL : (82)31-8042-5171
FAX : (82)31-500-4889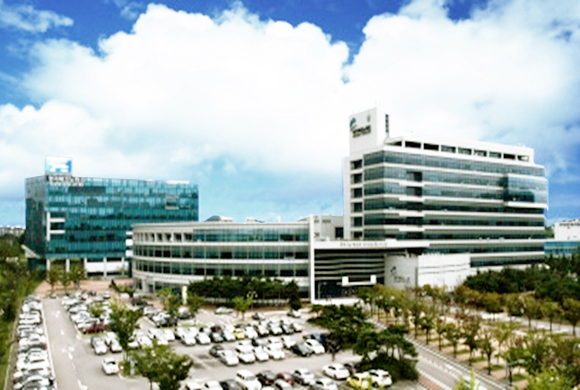 Greetings
Thank you for visiting the KCL Incheon & Gyeonggi Branch webpage.
As a certified testing service provider for construction materials and quality inspection agency in the general sectors, we at Incheon & Gyeonggi Branch, have provided quality testing and inspection service for construction materials since 1997 when we were commissioned for the first time to offer specialized testing, research and analysis of the construction and structural materials while contributing to the development of the construction industry in Korea.
Our team of qualified professionals and state-of-the-art testing facilities offer reliable and accurate analysis of cement, concrete, metal, wood, aggregate and clay materials and products to meet international standards and high-quality requirements.
We will continue to improve our testing process and solutions to provide more accurate, more reliable and faster service for manufacturers of construction materials and sites.
Director of Incheon & Gyeonggi Branch, KCL